Life Cycle Assessment (LCA) shows that the production and use of Evolution Trash Bags results in lower environmental impacts across the board when compared to trash bags made without post-consumer recycled (PCR) content.
37% LOWER GLOBAL CLIMATE CHANGE EMISSIONS
Global Climate Change tracks man-made greenhouse gases that are changing the planet's climate.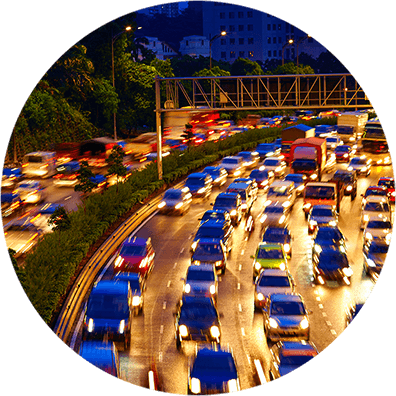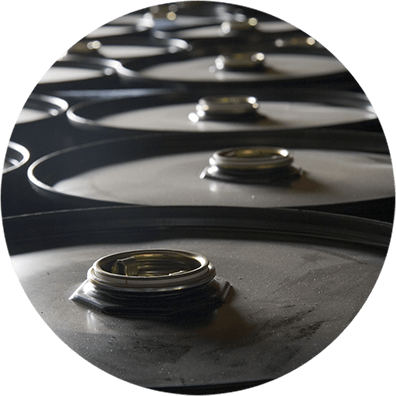 53% LESS DEPLETION OF ENERGY RESOURCES
Energy Resource Depletion accounts for the depletion of non-renewable energy resources, such as crude oil, natural gas, and uranium.
50% DECREASE IN HUMAN EXPOSURE TO FINE PARTICULATE MATTER
Fine Particulate Matter (Soot) exposure linked to pulmonary illness, cardiac disease, and cancer in the population.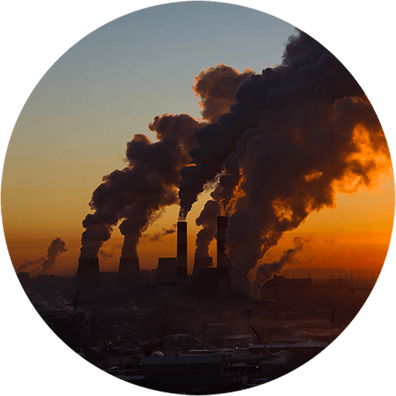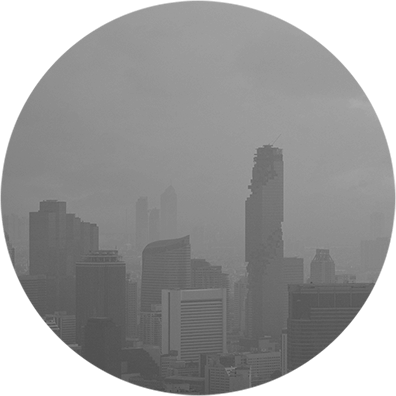 31% DECREASE IN HUMAN EXPOSURE TO GROUND LEVEL OZONE
Ground Level Ozone (Smog) Exposure linked to asthma, bronchitis, and emphysema in the population.
12% LESS IMPACT ON OCEAN ACIDIFICATION
Ocean Acidification addresses the degree to which carbon dioxide emissions are making oceans more acidic, harming the oceans' ecosystems and food web.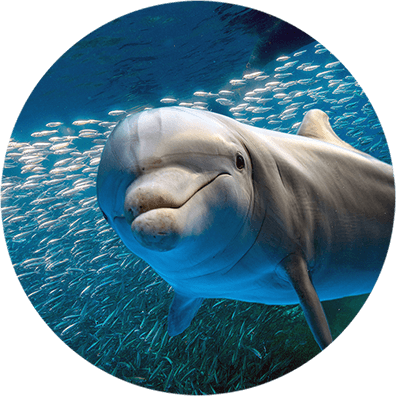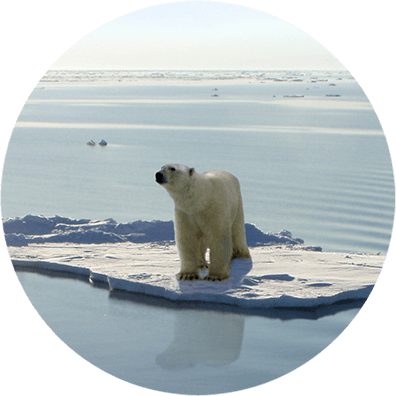 31% LESS IMPACT ON OCEAN WARMING
Ocean Warming accounts for the warming effect of greenhouse gases, which are linked to killing coral reefs and changing the oceans' ecosystems.
51% LESS IMPACT ON REGIONAL ACIDIFICATION
Regional Acidification (Acid Rain) tracks acid emissions that deposit in sensitive areas and affect our lakes, rivers, and wildlife.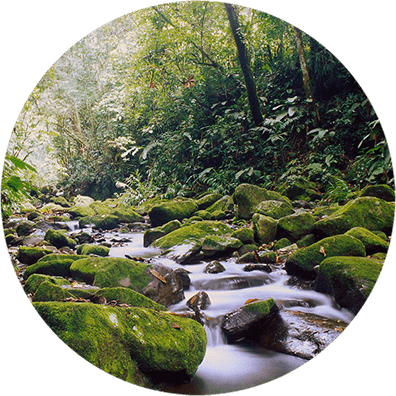 *ENVIRONMENTAL IMPACT
LCA Study proves that production of trash bags made with 70% post-consumer recycled content results in lower environmental impacts when compared to trash bags made without recycled content. Environmental Preferable Products (EPP) and services have a lesser or reduced negative effect on human health and the environment when compared with competing products or services that serve the same purpose. This comparison applies to raw materials, manufacturing, packaging, distribution use, reuse, operation, maintenance, and disposal. Environmental Preferable Products possess more than one environmentally friendly attribute.