THE CLOSED LOOP RECYCLING PROCESS
Over 200 million pounds of plastic waste kept out of landfills each year
Highest quality 100% post-consumer recycled (PCR) resin produced
High-performance trash bags competitively priced compared to traditional trash bags
CROP IRRIGATION
Evolution Trash Bags' production partner creates agricultural polyethylene irrigation tubing. Tubing is collected after the growing season.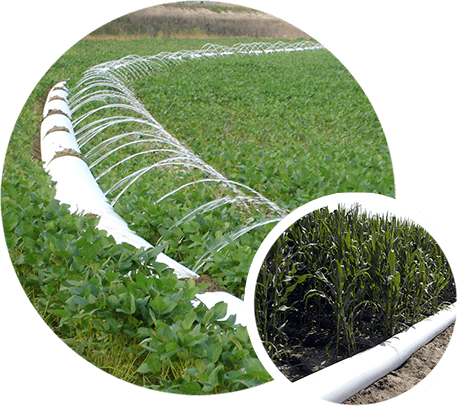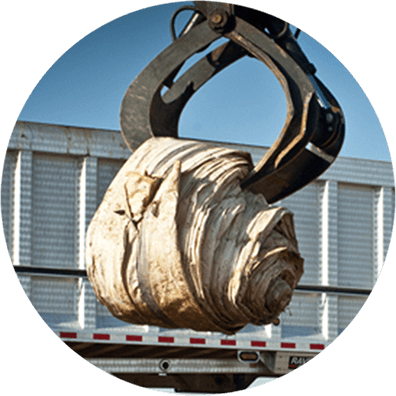 RECYCLING
After its fulfilled its life in the fields, the tubing must be discarded. Our production partner has been in the recycling business for more than 18 years and to date has kept more than 1 billion pounds out of the landfills.
RESIN PRODUCTION
Used plastic is recycled at our production partners plant through a patented process that transforms the materials from tubing to SCS-Certified post-consumer resin known as PCR-Pro™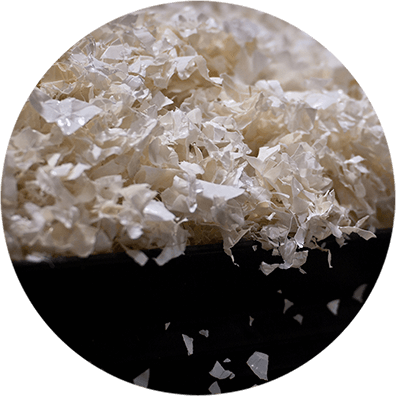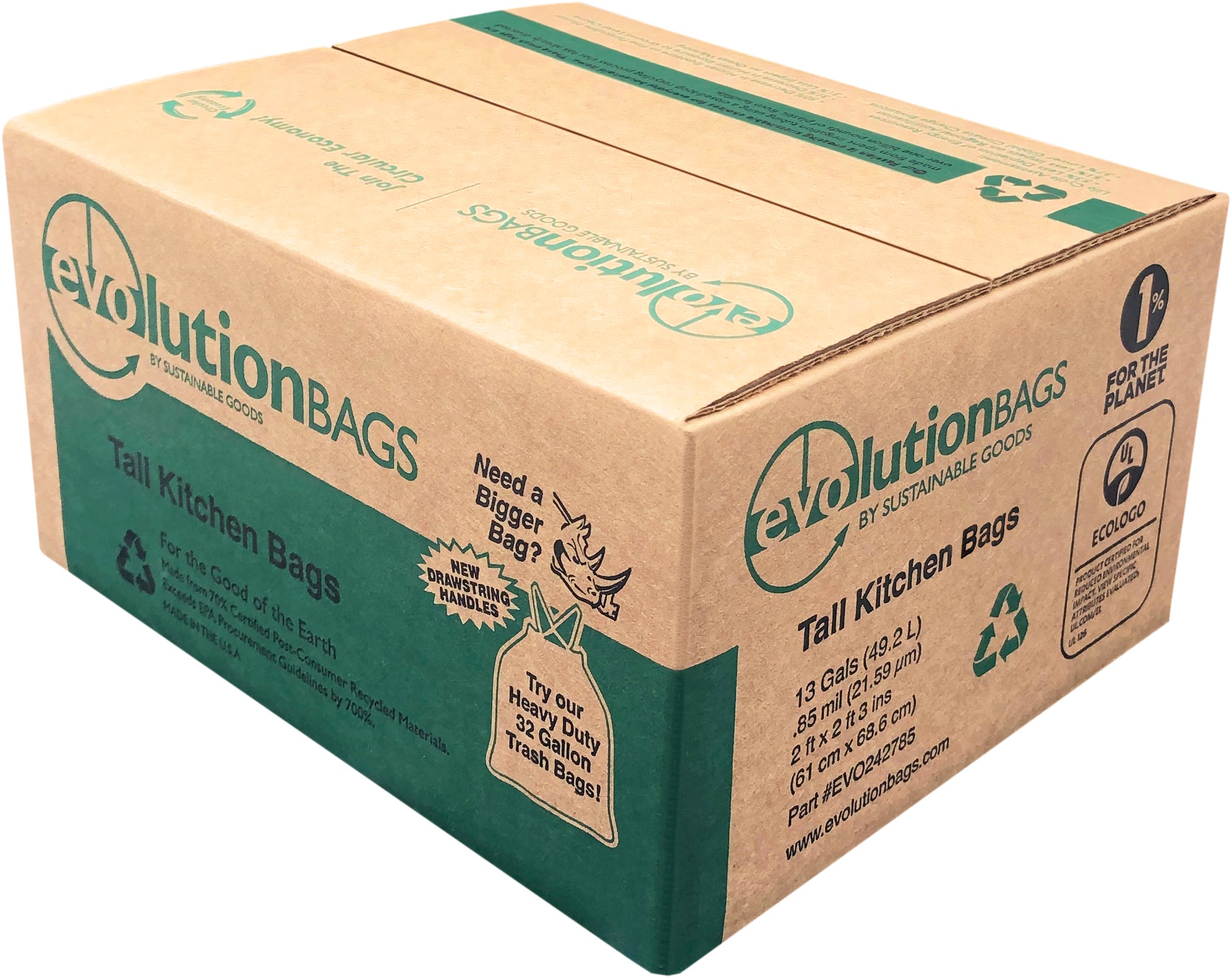 EVOLUTION
Resin is transferred to the manufacturing facilities, where it is converted into and our EPA-Compliant and ECOLOGO Certified trash bags are produced.